Welcome to the World of Silence
I am in Silence is a global movement and a worldwide community that believes in, supports, and promotes the profound power of silence in a world drowning in noise.
We believe that this world is in desperate need of pause, and that everyone should embrace, pursue, and practice silence on a regular basis to live a truly happy and fulfilled life.
This practice isn't about leaving everything and becoming a monk. Instead, it's about integrating moments of silence into our everyday lives to nurture our souls.
We believe that the power of silence is the next mystery this world will discover. The practice of silence is a practice of peace, balance, harmony, awareness and gratitude. And it's not only for the yoga and meditation community—it's for everyone. After all, we're all seeking inner peace, happiness, and fulfillment.
Regardless of your birthplace, current location, ethnicity, cultural background, gender, race, language, and beliefs, we all share this noble resource called silence. We are all one.
We invite you to join this ancient, humble, and life-changing quest to discover and connect with your inner-world and your long-lost self.
Join us on this journey to create a more peaceful, conscious, and beautiful world. Together we can make an impact that will be felt long after we're gone.
We welcome you to the I am in Silence community.
Our vision is simple: to embrace, share, and promote the untapped power of silence; to give people the power to connect with their inner world on a deeper level; to enhance the quality of people's personal, spiritual, work, and social lives; and to create a more peaceful, conscious, and self-aware world through the presence and practice of silence.
We believe we are all made of the same stardust. We are all one and together, we can bring much-needed change and sanity to the world.
To share and promote awareness of silence and its power, importance, and benefits, and to ensure that everyone has the practical tools to accomplish the community's vision. We are doing this in the following ways:
Calling for a movement and creating a united community  that exists in every part of the world; a community that embraces, supports, shares, and promotes the profound power of silence
Educating people on the positive effects of silence through blogs
Raising awareness of the negative health and psychological effects of constant noise exposure
Introducing and promoting a unique and simple yet powerful practice of silence that people can easily integrate into day-to-day life
Offering simple daily-use practical tools that serve as constant reminders of a commitment to silence and inspire others to join the community
To effect long-term community improvement, we are constantly working to increase awareness of the benefits of silence and its potential to make a long-lasting positive impact on our current disconnected and vulnerable population.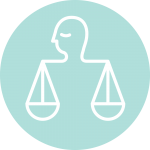 Strive balance and harmony in
everything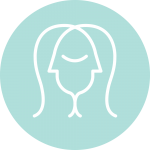 Treat others with empathy and open-mindedness
Do our part to nurture the power of silence
Pursue personal development and support others who wish to grow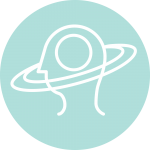 Make a positive difference in the
world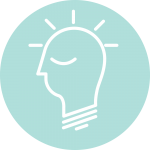 Inspire others with our own stories
and self-discovery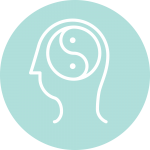 Embrace the power of simplicity